Care and Facilities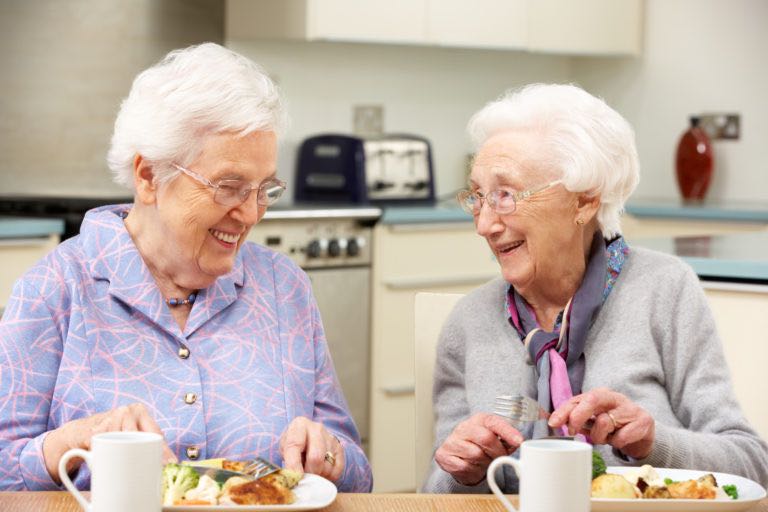 Sonesta Care Home is registered for 32 Service Users. The Home comprises of Single Rooms with ensuite WC and Hand Basin and some Shared Rooms for couples if required.
Sonesta offers long term and short term care. The home has a multicultural experienced care team that provide person centred care for a wide range of nursing needs including Dementia Care, Stroke, Parkinsons and Palliative Care.
Our care is as unique as the residents who live here. Our person-centred approach allows us to really get to know the people we care for and understand what's right for them. We encourage loved ones to get involved and give feedback so that we can provide the best services possible. At Sonesta we have an in-house catering facility, catering for all our servie user 's food and drink needs. Sonesta offers a varied menu, which can cater for a range of dietary and religious requirements. Our experienced Chefs provide a selection of nutritious and appetizing dishes, giving service users a balanced diet in terms of both health and variety. We are able to arrange special meals such as diabetic, halal, vegetarian and non-vegetarian meals. Our service users are encouraged to make suggestions as to the meals available at Sonesta.